Videos
Watch the latest video of JOUAV, including drone introduction, use cases, industry solutions, and company news.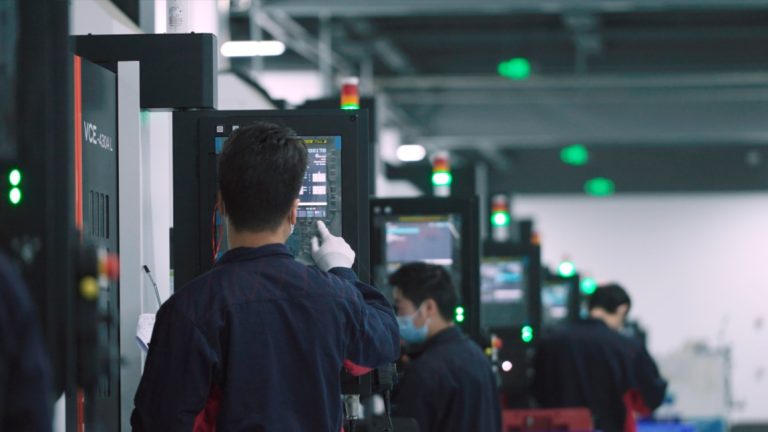 Step into the extraordinary world of JOUAV Tech Park, where innovation meets precision. Discover our cutting-edge facility with a $50 million investment, spanning 50 acres and 54,000 square meters.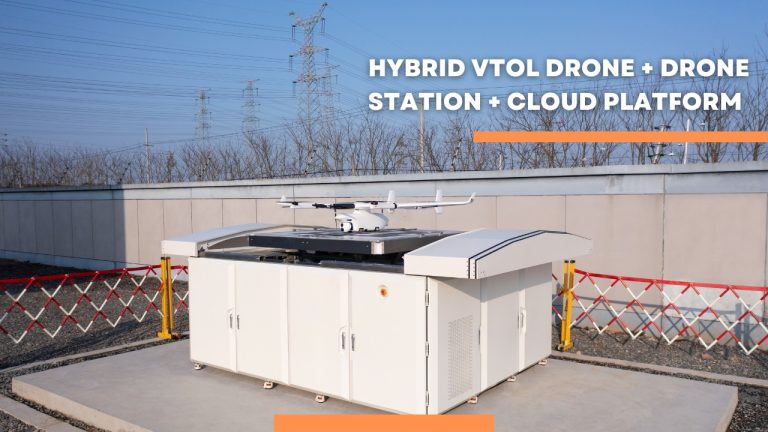 JOUAV JOS-C2000 autonomous VTOL drone station system is designed to fully automate drone services, providing unparalleled efficiency and accuracy for remote missions.
Case Studies
JOUAV drones in action, see how our drones are changing the industries with cutting-edge technology.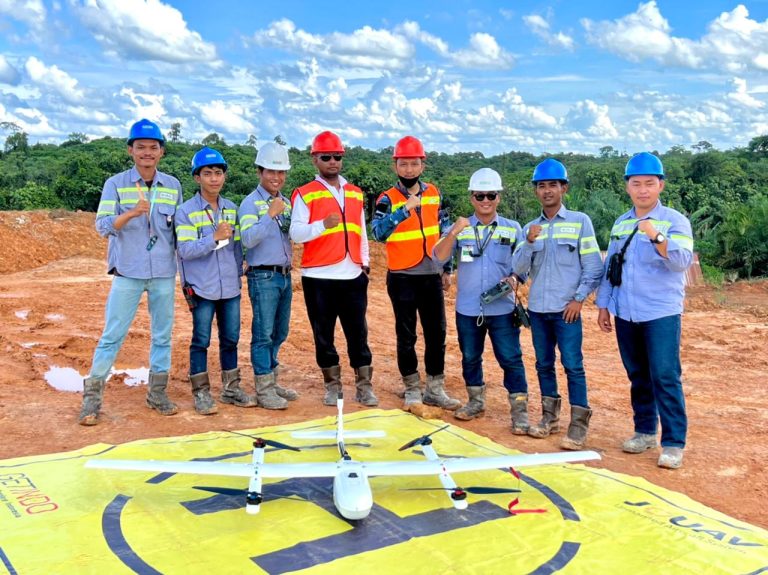 In the rugged terrains of Indonesia's East Borneo, PT Bukit Makmur Mandiri Utama (PT BUMA) Jobsite IPR, a prominent coal mining service company, faced a daunting challenge – efficient and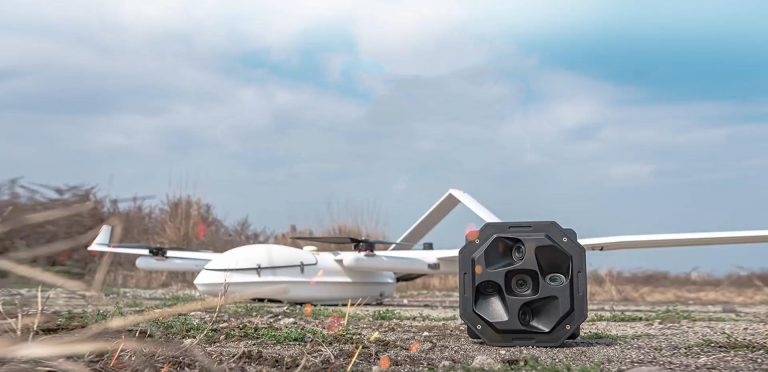 In a groundbreaking collaboration between JOUAV and Rainpoo Technology, a series of flight demonstrations were recently conducted in Chinese cities using the CW-25E VTOL UAV equipped with the DG10 obl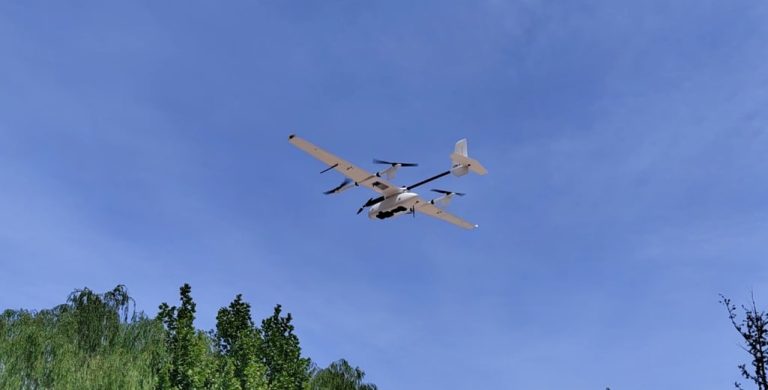 On May 16, 2023, Beijing Anzhou Technology Co., Ltd. conducted a flight test in an agricultural demonstration area in Yanzhou District, Jining City, Shandong Province. The goal of the flight test was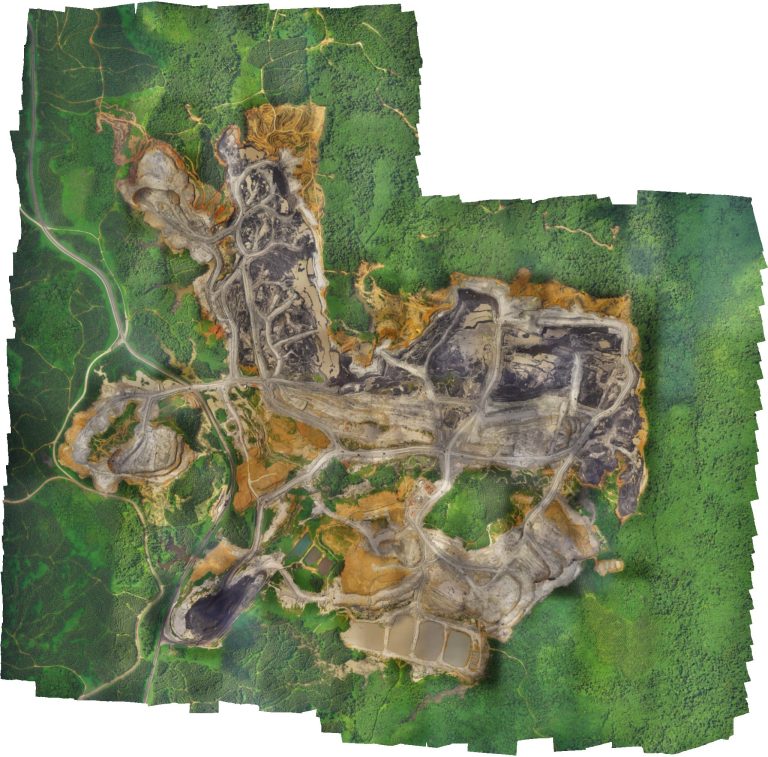 Imagine having a map that not only displays a location but also reflects the terrain's actual features, down to the tiniest details. That's the power of orthomosaic mapping. By employing d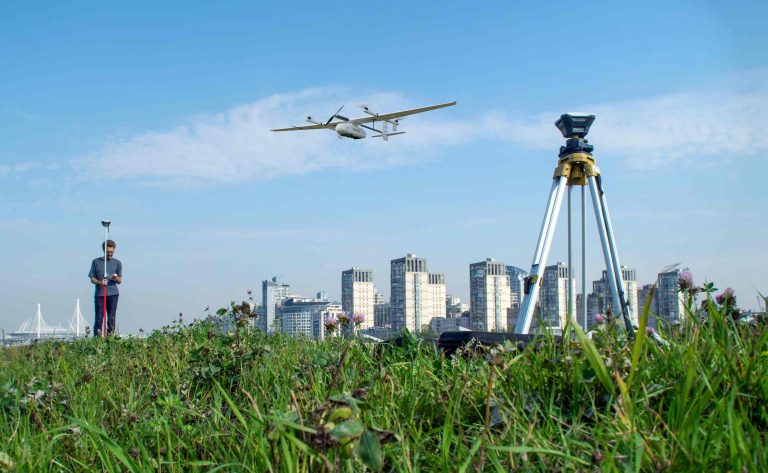 In this article, we'll dive into how drones are used in mapping, what features to look out for when picking one, why advanced sensors matter, and even compare different types of mapping drones.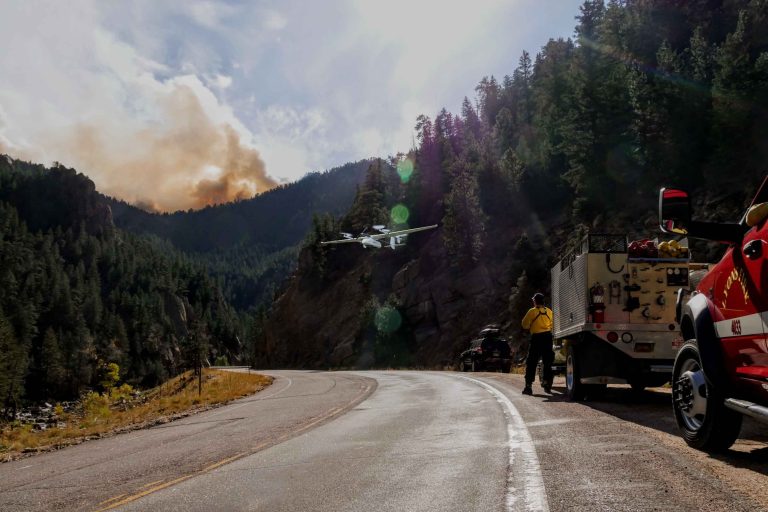 In this article, we explore key use cases for public safety drones and provide insights into the top options available in the market today.
Whitepapers
Learn how JOUAV drones help professionals solve problems and improve efficiency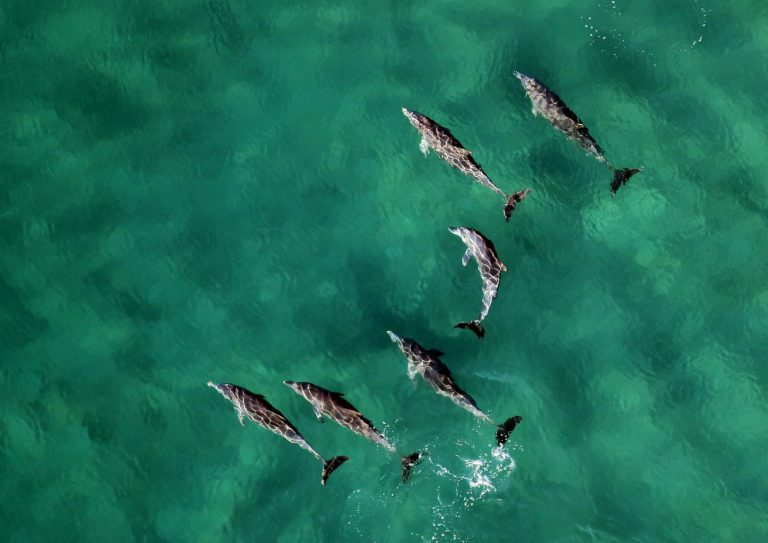 With industry and government support, MAUI63 operates AI powered and long range drones to track and protect Māui dolphins.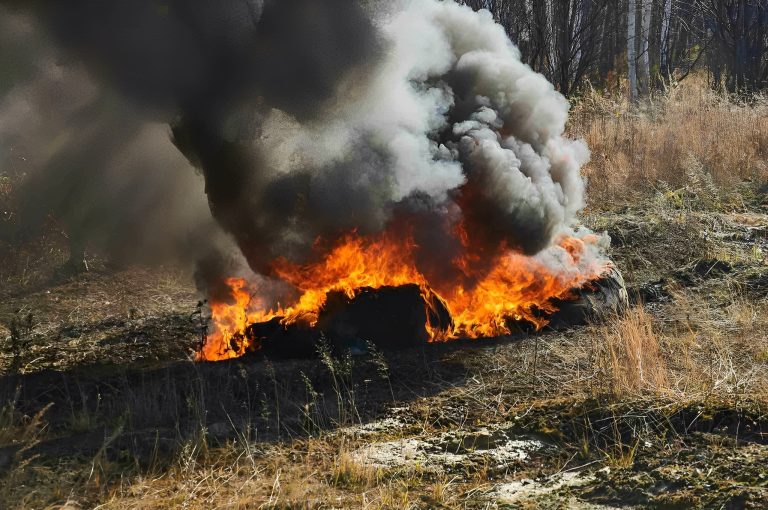 While drones application for firefighting has spread generally, JOUAV drones in particular have proven critical in fighting forest fire.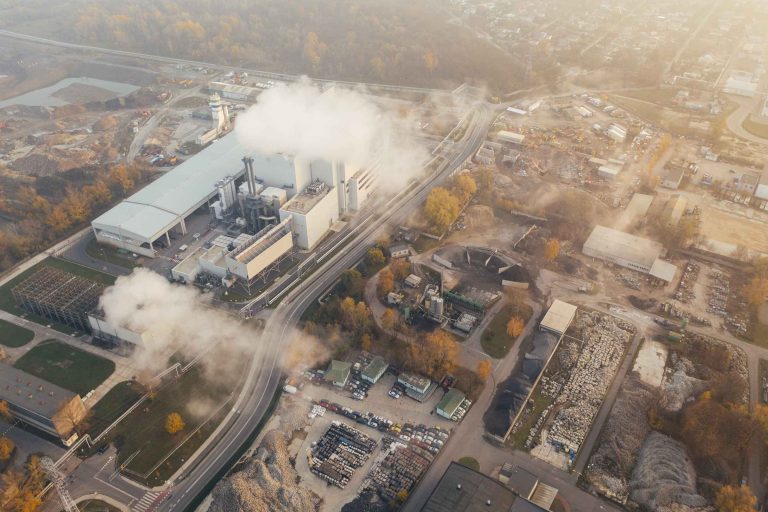 Lanzhou Institute of Resources and Environment Technology conducted magnetic surveys using JOUAV CW 25E.