Overview
The JOUAV VTOL Hangar is the ultimate solution for fully automated drone operation. Its modular IP54-rated JOS-C2000 station is the backbone of the system, providing a secure and stable environment for the high-performance CW-15X VTOL UAV to land, recharge, take off, and execute missions. The system is powered by the JoCloud management platform, which allows users to easily plan flights, analyze data, and manage equipment, all from the cloud. With all components working together seamlessly, the JOUAV Unattended System offers unparalleled efficiency, accuracy, and reliability.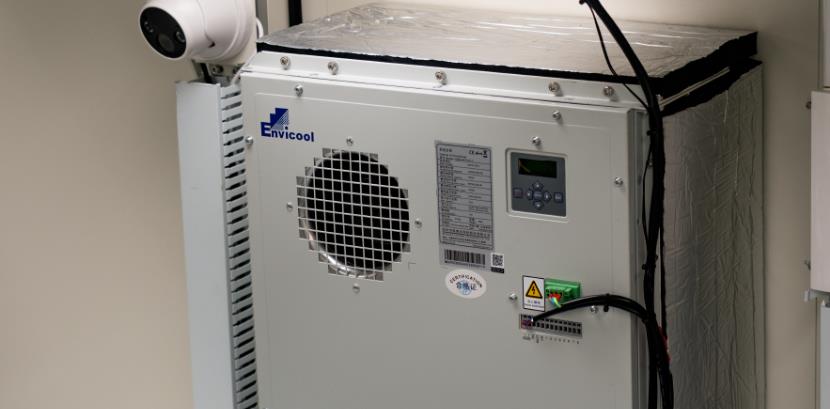 Dual air-conditioning and heating systems maintain the long-term storage temperature and humidity of drones in the station.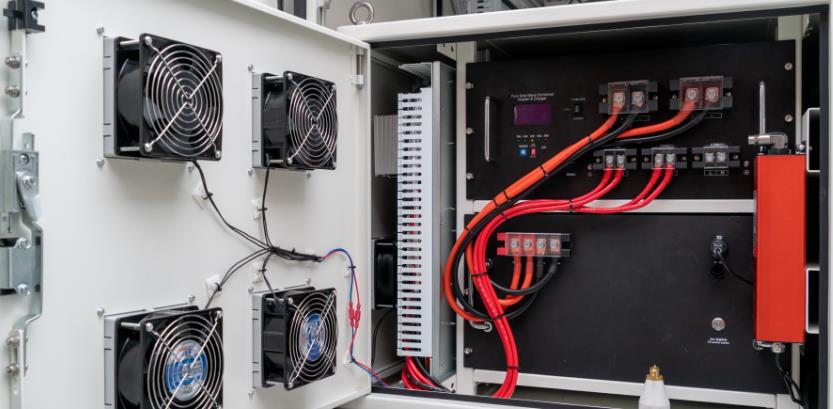 UPS power supply cabinet supports two sorties of UAV operations in the case of external power failure.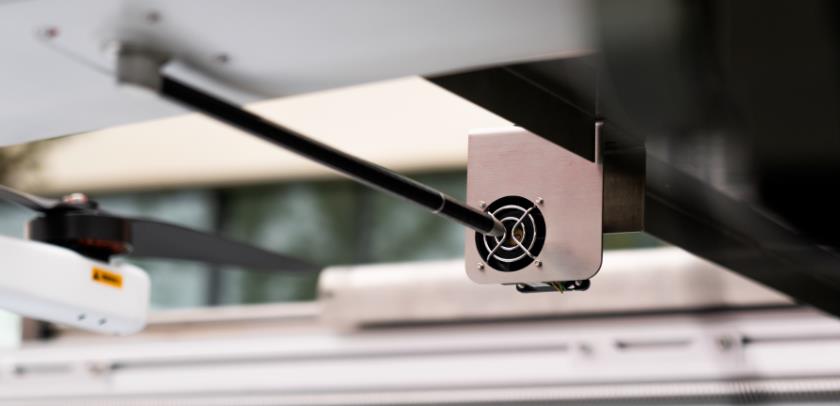 Dual pitot self-inspection to ensure the safety of every flight.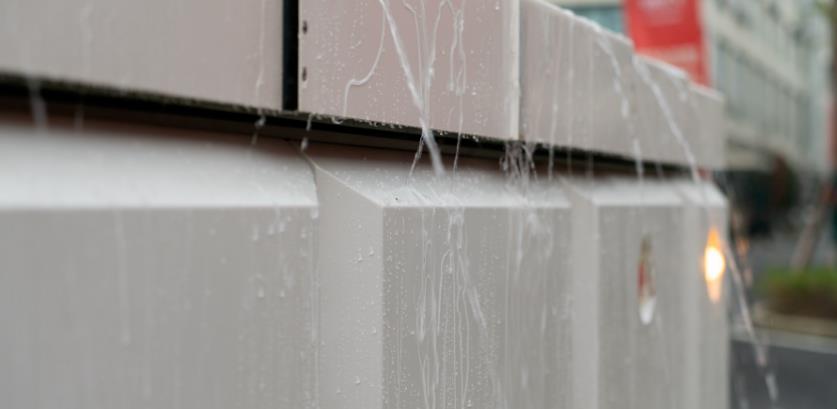 The IP54 protection level with -20°C-50 °C operating temperature.
Scissor lift platform: simple structure, high reliability, strong load-bearing capacity.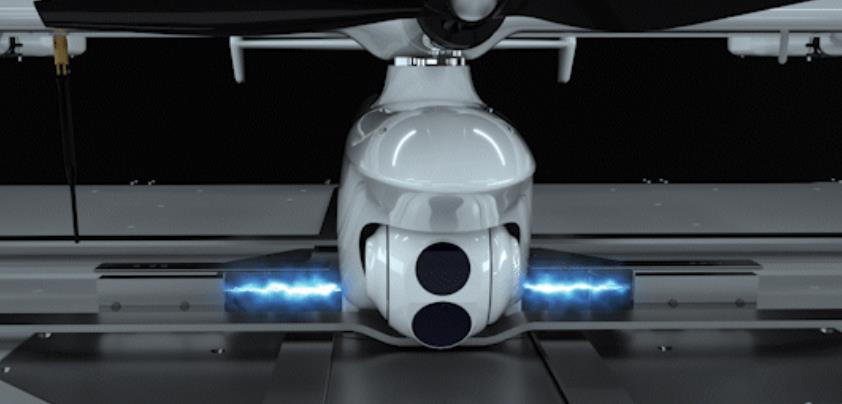 Efficient charging: 80% charging in 40 minutes, 100% charging in 80 minutes.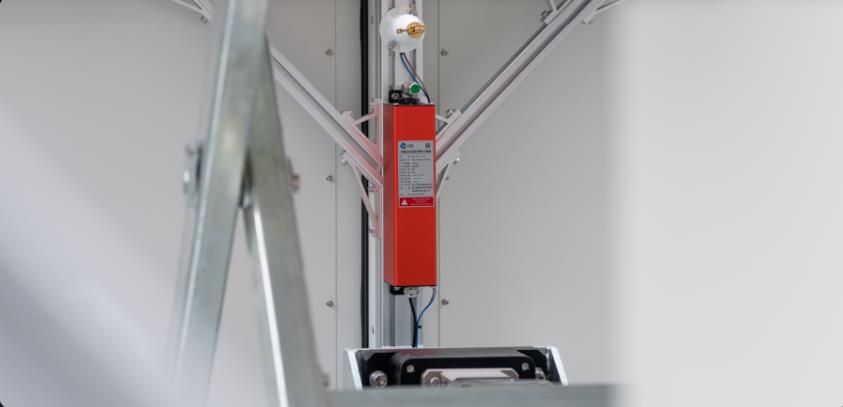 Fire dual control system: automatically sense the temperature and release the fire extinguishing agent, and remotely control the release of the fire extinguishing agent.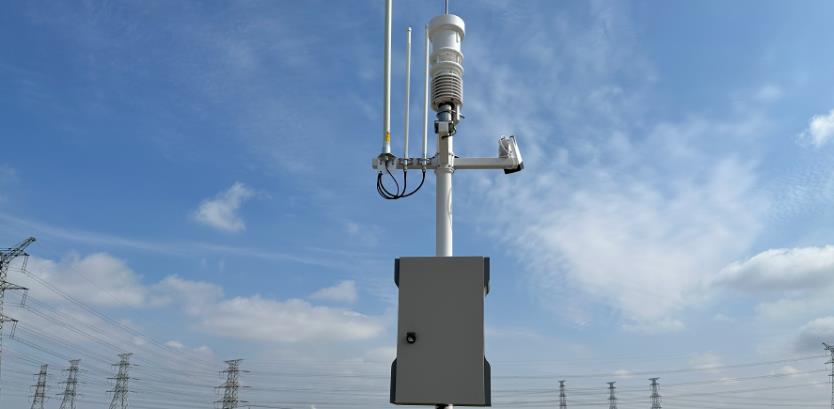 Integrated base station provides key parameters required by drones, GNSS differential station, UAV data link, monitoring and lightning protection.
CW-15X VTOL drone
The CW-15X VTOL drone boasts impressive parameters, including a control distance of over 30km, a maximum cruising speed of 72km/h, and a maximum flight time of 100 minutes with a load. The drone is equipped with an intelligent binocular system and millimeter wave radar system to ensure the safety of UAV flight, as well as a ground relay network that offers a wider coverage area.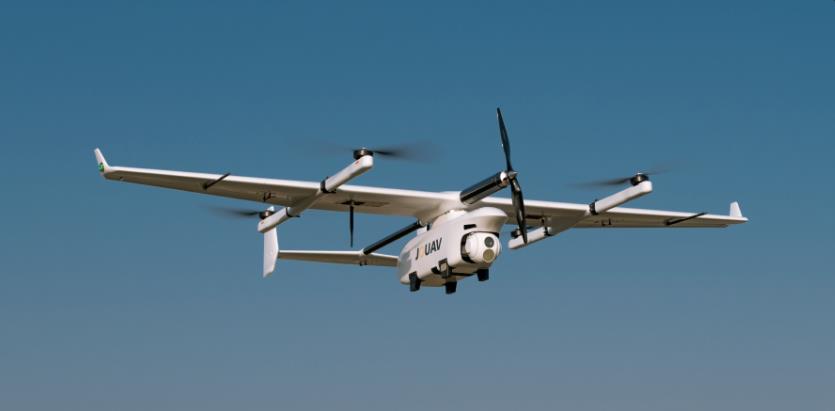 JOUAV Cloud Management Platform
JOUAV's JoCloud management platform is designed to manage the JOUAV Unattended System and its drones. The platform offers 3D route planning, route task management, simultaneous control of multiple drones, map information labeling and sharing, full dynamic video application, and AI recognition algorithms. Additionally, the system generates a detailed electronic flight report after each UAV flight.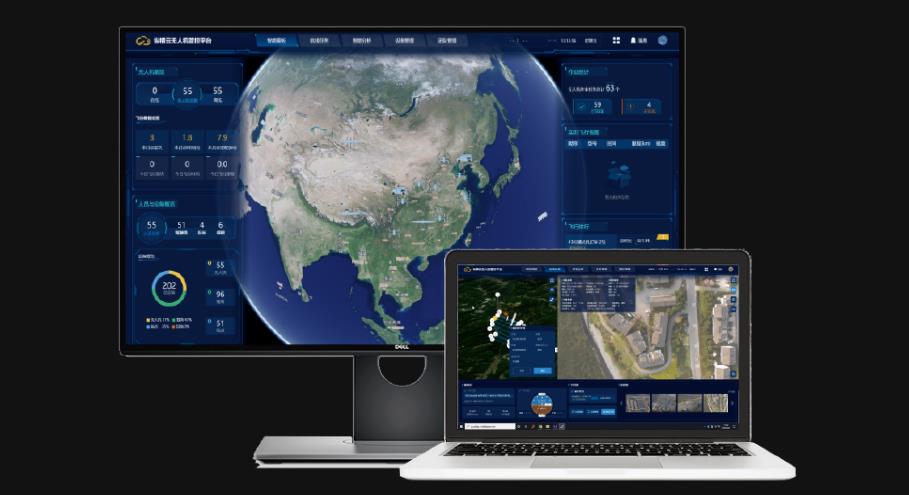 Optional Payloads
The exchangeable dual-light pods, ortho cameras, LiDAR, and other loads make it easy to customize the system to fit your specific requirements.
Industry Applications
Whether you're looking to monitor water resources, inspect mining operations, or manage traffic flow, the JOUAV VTOL Hangar has you covered. 
Size (W×LxH)
3.2×2.6×1.6m[10.5×8.5×5.2ft]
Drone battery recharge method
Drone charging time
80% in 40min, 100% in 80min
Other functions
Ambient temperature and humidity, rainfall, wind direction sensing;
Temperature and humidity control; Real-time video monitoring;
Expandable 4-hour UPS power supply.
Weight
2000kg (standard configuration)
2500kg (with 4 hours UPS power supply)
* All performance data in the foregoing pages are theoretical values obtained by JOUAV® internal laboratories through tests carried out under particular conditions. For more information on the specific testing conditions, refer to the aforementioned product details. Actual performance may vary owing to differences in individual product configuration, software versions, application conditions, and environmental factors. All data is subject to actual usage.