Application Overview
Digital Earth and Smart Earth put forward the slogan for efficient application of resources and the environment. The construction of smart cities requires drone remote sensing technology to obtain surface data in a short period. Utilizing the precise and refined technical advantages of drones in urban planning, engineering environment, smart transportation, urban safety prevention, control, etc., can help the development of smart cities.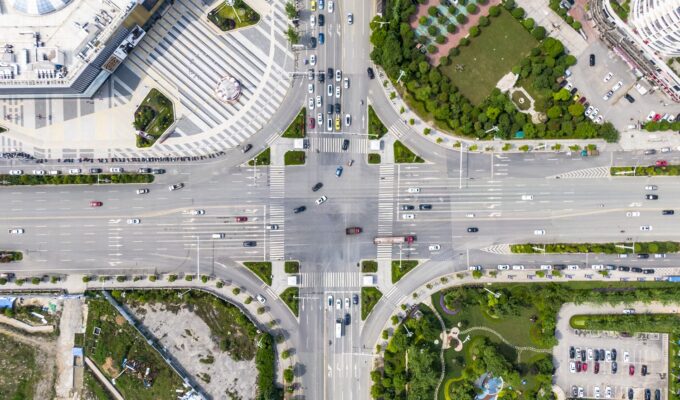 City Planning
Drone remote sensing technology can be used to obtain high-definition orthophoto images and real-life 3D models of the city. The high-definition orthophoto map and the 3D model of the city's real scene can be used as the basic map for the investigation of the status quo.UAV remote sensing technology provides new integrated services and solutions for urban planning.UAV remote sensing technology promotes the healthy development of cities with Intuitive feature images, precise geographic location,s, and excellent three-dimensional spatial analysis capabilities.
Urban Illegal Construction Supervision
In the process of urban development, sometimes, illegal construction activities will occur. Manual inspection of illegal buildings requires a lot of HR, and material resources, and it exists blind spots and lags. With the help of the JOUAV VTOL drone and AI intelligent analysis algorithm, high-resolution remote sensing images of the surveillance area and automatic identification results of illegal construction can be obtained in time. It quickly obtains information such as the location and shape of illegal buildings and provides the government with a strong basis for decision-making.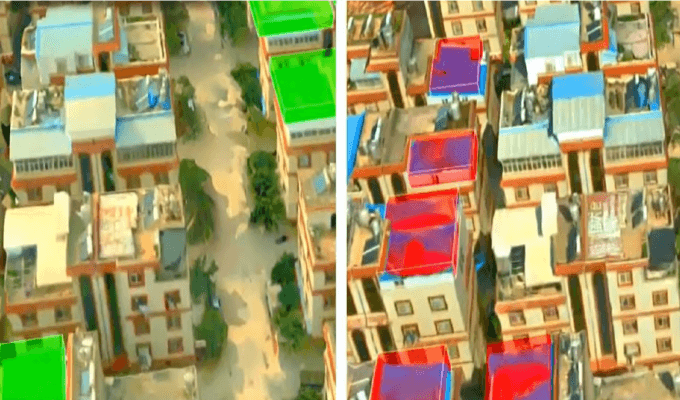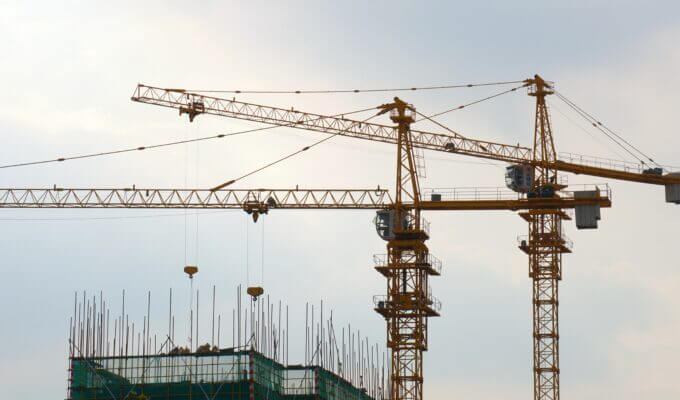 Urban Engineering Monitoring
Urban engineering construction requires a comprehensive understanding of the work area and surrounding environmental information. Urban engineering construction needs to coordinate environmental protection with economic and social development. Drone surveying can map and measure the area of the project area, the volume of earth and stone and the degree of vegetation coverage, etc. It provides a basis for judging the rationality of environmental protection measures.
Municipal Waste Management
For scenarios with harsh operating environments, UAV remote sensing technology can collect data at low cost and low risk. Drone surveillance can be used to supervise waste treatment plants, obtain real-time high-altitude images of waste landfills and create three-dimensional models. UAV remote sensing technology can accurately calculate the remaining space of the landfill and make corresponding plans. It can identify people who litter the streets, as well as the trash that is discarded on beaches and deserts. It can monitor industrial waste dumped illegally by factories.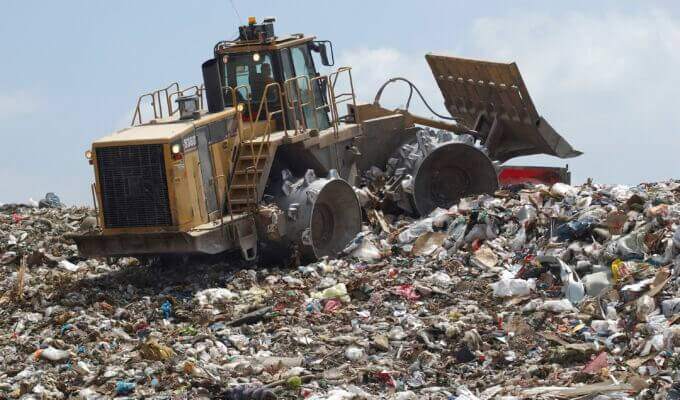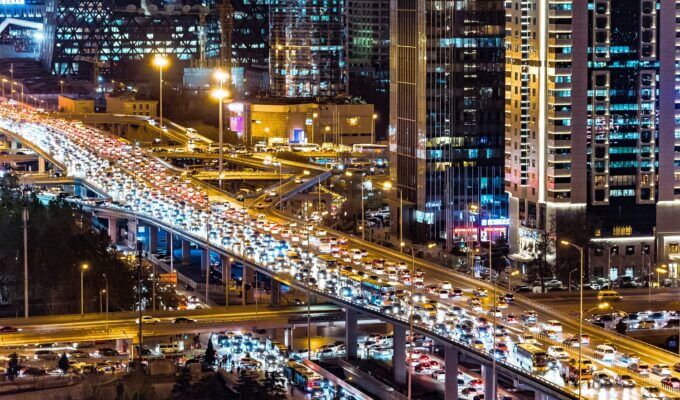 Urban Security
UAV remote sensing technology can undertake the following functions in the process of urban security :
Conduct aerial inspections of key areas

In the face of emergencies, promptly guide the crowd, scientifically dispatch police forces, and carry out video forensics

At the scene of urban public safety cases, in addition to being used for reconnaissance, drones can also pursue criminal suspects

At the disaster site, images are transmitted in real time, and the decision-makers are provided with precious information on the site for the first time. Easy to organize a rescue.
Construction of a Unified Monitoring System for Drones in Shenzhen-Shantou Smart City
The Shenzhen-Shantou Special Cooperation Zone officially launched the normal operation of "UAV + AI" in 31 application scenarios including rivers, reservoirs, linear projects, address disasters, and sewage outlets in April 2021. It combines the inspection and supervision of various IoT designated areas on the ground and ground inspections to form a unified inspection and Shenzhen-Shantou characteristic supervision system. It provides smart city data support for urban law enforcement, violation investigation and control, precise supervision, and precise governance.