In order to meet the growing needs of flight test, delivery, customer training, civil UAV pilot training, etc., we established the JOUAV UAV Academy in Beichuan, Mianyang with over 100 professional technicians and management personnel.
· UAV Operation Training  · AOPA UAV Pilot Training
After continuous optimization and upgrading, the academy has now formed a complete system of theoretical teaching, laws and regulations, payload use, practical flight training and other programs, providing trainees with UAV pilot license training, JOUAV UAV pilot training, and training courses such as free GCP system, oblique photography, real-time monitoring, LiDAR and etc.
5000

+
UAV Pilots of All Types
81.94 %
License Training Pass Rate
OUR ADVANTAGES
JOUAV strictly abides by various UAV laws and regulations, and establishes an airspace management department to regulate the application and use of the airspace. The JOUAV UAV system has a complete operation and maintenance course to help customers to use correctly and keep it in the best condition.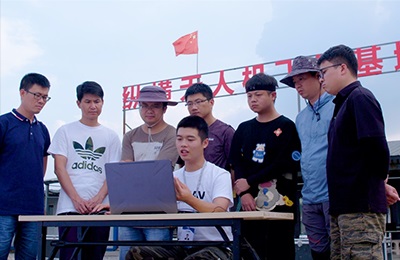 UAV Pilot Training
For UAV products and solutions, we provide systematic and hierarchical professional training services. It includes basic knowledge of flight planning and data acquisition, as well as training for specific industry applications.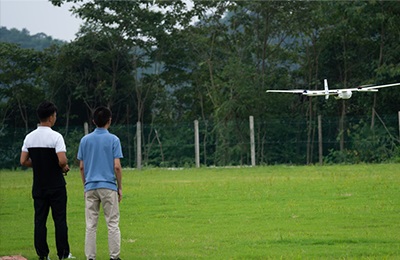 Airspace Management
JOUAV Strictly abides by all kinds of UAV laws and regulations and sets up a special airspace management department to standardize the application and use of the company's airspace.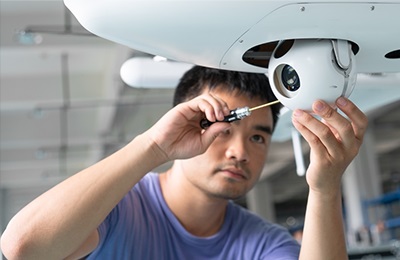 Complete Education System
JOUAV It is one of the earliest institutions in China to obtain VTOL fixed wing UAV pilot training qualification. We have the training ability of 7-100kg VTOL fixed wing UAV and related applications.