Application Overview
Using UAV system can improve the operational monitoring capabilities of the road transportation industry, can enhance the industry's collaborative law enforcement capabilities and traffic decision-making capabilities, also can strengthen the efficiency of government management services and the application of high-tech innovations. Realize the automatic collection function of inspection data in road maintenance and road administration inspection applications, provide data guarantee for "precise disposal", and establish a daily regular inspection mechanism.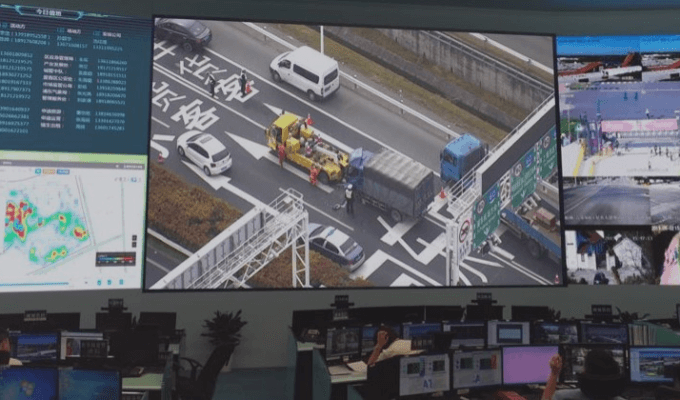 Emergency Response
Drones can monitor road traffic conditions, identify and locate vehicles, and create heat maps. By conducting vehicle density monitoring, when the density in the video area continues to increase, it indicates that more vehicles may cause congestion. At this point, drones can be used for an emergency response to dispatch according to the situation on the spot and quickly resolve road congestion and restore road flow.
Daily Patrol
UAV can automatically accomplish the mission according to the plan and send the video information to the road command center through the mobile Internet. The road command center can keep track of road traffic and weather conditions in time, and publish the real-time road conditions to the information platform, so as to be able to make responses and update the road condition information in a timely manner.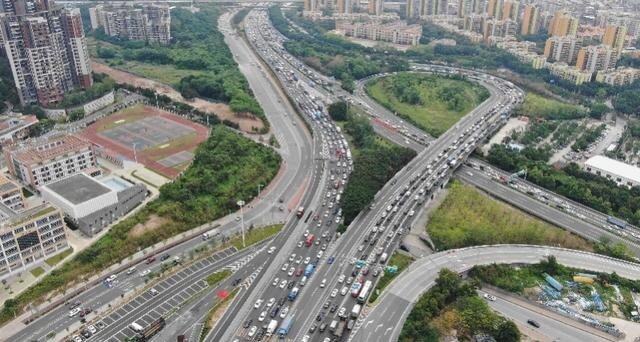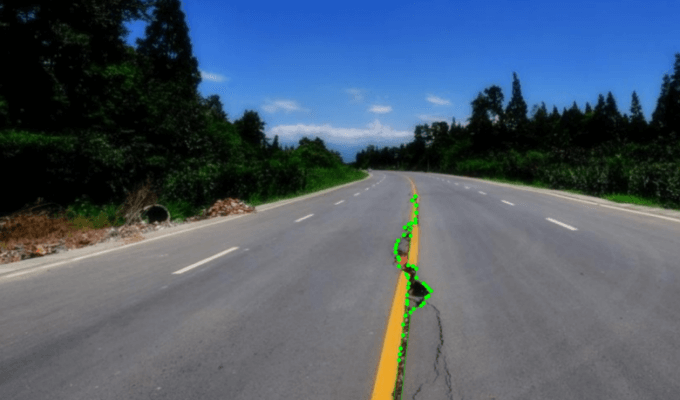 Maintenance Inspection
The "violation" images taken by UAVs can be transmitted to the command center platform in real-time as evidence of law enforcement. Through AI algorithms can be used to identify vehicle license plates and notify law enforcement officers to stop the violated vehicles and make the punishment.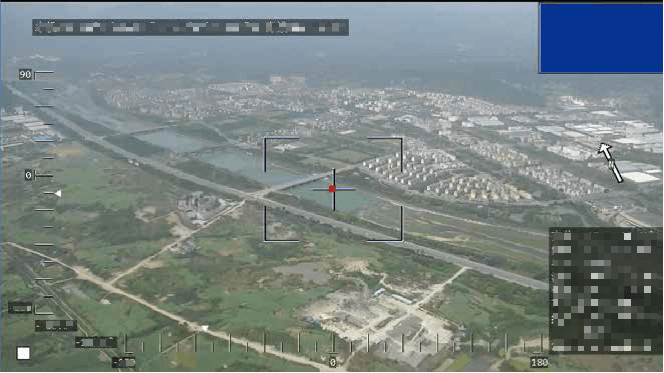 Road Inspection in Jingzhou City
JOUAV VTOL drone equipped with dual-light gimbal cameras can be used in regular road inspections and unscheduled high-definition photography of key areas, so that can achieve the mission goal of "discovering and response in time". Inspection images can be uploaded to the information platform of the command center to realize information intercommunication in the area.
Inspection of Highway in Guizhou Province
JOUAV CW series surveillance UAS completed a patrol mission of a section of highway in Guizhou province, China. This drone surveillance was 45 kilometers and total round-trip flight mileage of the UAV was nearly 90 kilometers, and the real-time image transmission distance was 30 kilometers. The video has been transmitted to the command center of the traffic police corps throughout the entire process. All historical inspection information can be saved to build an information database.