Technical Support
We insist on customer-first and committed to maximizing the benefits of our customers, continuously increasing the added value of our products, and providing our customers with professional advice and the latest technical support, including UAV products, autopilots, payloads and software and accessories.
Good products, better support.
We have extensively tested JOUAV drones and related systems to ensure a high level of safety and reliability. We adhere to the customer-first spirit and provide first-class service, and strive to maximize the user's benefits, and continuously increase the added value of the products, while providing customers with professional industry advice and the latest technical support, showing the innovative "+ drone" value.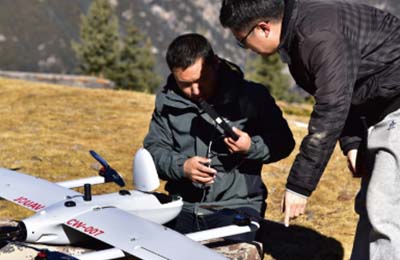 Best technical support
7 days per week, 24 hours per day, we are ready for you're any technical request.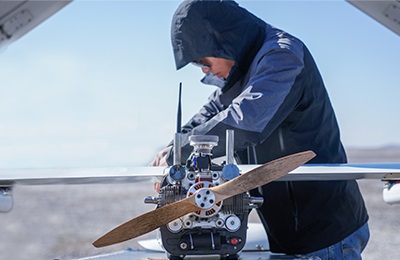 Professional training
Through a comprehensive training program, we will provide your team with a theoretical and pratical training to ensure safe & effective mission execution & pratical experience.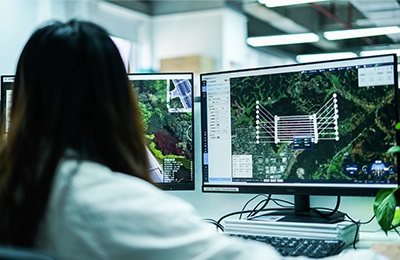 Software training & updates
Our team will upgrade the software irregularly and provide relevant training to help you improve efficiency.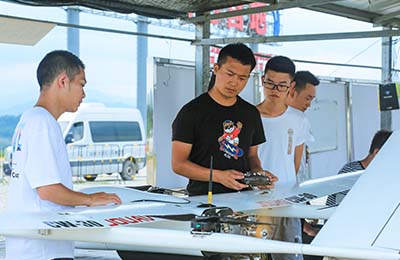 UAV license
We can assist you with obtaining licenses and applying for airspace whether you are in China or elsewhere. Our team provides you with the guidance and resources you need to fly quickly and safely.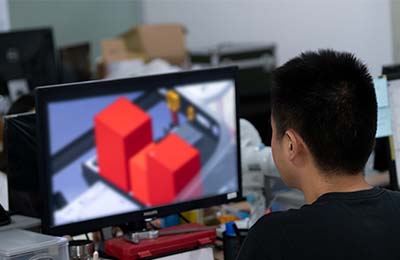 Powerful Repository
Our detailed operating guides help you with everything from first launching a drone to data processing and providing on-site mentoring services.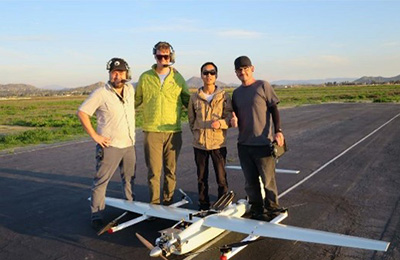 Local Distributor Support
We have distributors in many countries around the world to ensure that users receive timely support when they need it. All distributors have received professional training from us and can solve common technical problems.
Safety first
JOUAV drones are flying continually, all over the world. The usage data from these flights, provide our R&D and production staff with continuous, detailed feedback—a raft of information that we use to further enhance and optimise our systems.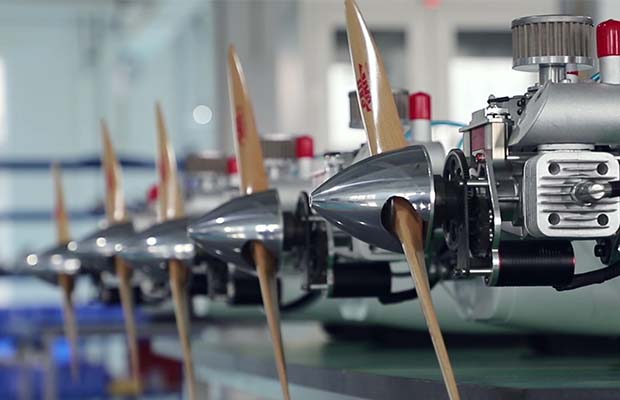 Quality
we test both individual components and finished drones extensively to achieve the highest possible level of safety and reliability.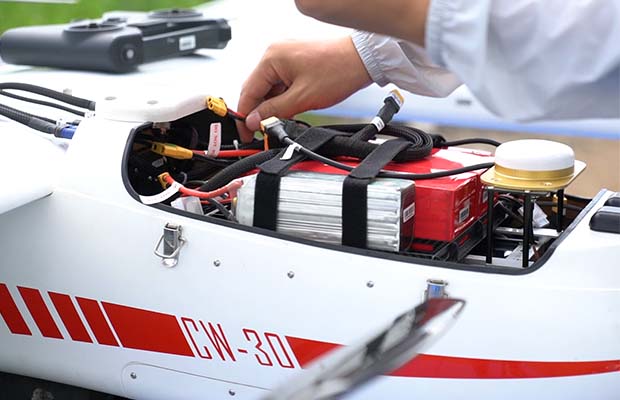 Checked and checked again
JOUAV drones undergo quality checks at every stage of production,Every component is individually tested & calibrated, including at different temperatures,Every finished drone is flight tested,Each drone & its components are then re-verified before shipping.
Our team is growing to better serve our customers
Always ready to provide mission critical support and address any technical problems you may encounter worldwide.