Overview
The iXM 50MP and iXM 100MP offer users the reliability and versatility of a full-featured medium format aerial camera. They are a breakthrough camera platform created for drones, ready for full control of wireless links for defining ISO, shutter speed, aperture and advanced features, focal length and uploading flight plans.
Benefits and Features
With ultra-high resolution, backside illuminated CMOS sensor, fast capture speed, and enhanced light sensitivity, these two PhaseOne cameras provides increased prodcutivity in a wide range of aerial image acquisition projects.
Backside Illumination (BSI) Medium Format Sensor
Deliver higher sensitivity, less noise and better all-round image quality
High-resolution Lenses
11664 x 8750 pixel for the iXM 100MP, 14204×10652 for iXM RS150MP
New Leaf Shutter Technology
Fast capture rate of 3 fps and exposure time down as low as 1/2500 of a second for the iXM 100MP
Super-fast XQD Storage Card
The SD card in the camera keeps pace with the shooting speed of your camera, to clear the memory buffer fast.
Easy Integration with a Variety of UAV Platforms
With serial communication camera control and HDMI output, including camera status and image data in the overlay
35mm to 50mm Fixed Focus
It is autofocusable and wide enough to cover up to 50 square kilometres in a single 1:500 operation, making it suitable for photogrammetric and mapping tasks.
Compatible Drones
Phase iXM series are compatible with the major JOUAV drone ecosystem, allowing you to choose your imaging solution without having to consider the drone decision. Ensure your long-term business success with the most versatile imaging solution available.
Industry Applications
Phase One drone solutions open the door to new types of missions and applications. Whether for inspection projects or photogrammetry, mapping and homeland security purposes, Phase One medium format cameras enable users to deliver professional results, higher image quality and cover larger areas in short time.
Effective Sensor Size (mm)
Effective Sensor Size (mm)
* All performance data in the foregoing pages are theoretical values obtained by JOUAV® internal laboratories through tests carried out under particular conditions. For more information on the specific testing conditions, refer to the aforementioned product details. Actual performance may vary owing to differences in individual product configuration, software versions, application conditions, and environmental factors. All data is subject to actual usage.
Other Payloads
JOUAV is constantly updating its cameras and enriching its product lineups to provide a better data results and to meet customers' needs.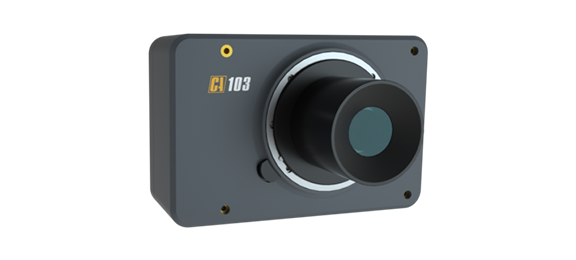 CA-103 Aerial Camera
61 MP full-frame camera for land surveying, urban planning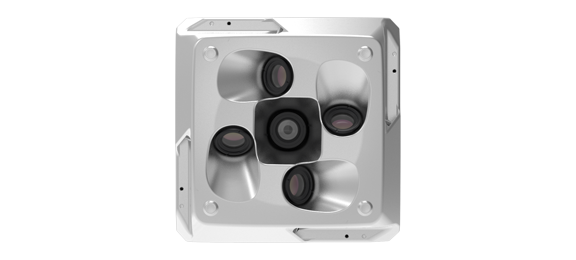 CA50XR Series Oblique Camera
High-precision half-frame/full-frame oblique cameras for 3D city modeling and urban planning