Overview
The CA50XR series is available in three models, including half-frame and full-frame five-lens oblique cameras. Suitable for fixed-wing and multi-rotor UAVs, the CA50XR series offers high image resolution, five POS information outputs, and good performance at low or high temperatures.
Benefits and Features
CA50XR series are cost-effective, full-frame, high-resolution oblique cameras specially designed for JOUAV's vertical take-off and landing fixed-wing UAVs.  With a total pixel count of up to 300 million, a long focal length lens, and full-frame and half-frame available, CA500R series are not only applicable to traditional projects but also used for data collection of  3D smart city projects.
High Resolution
CA504R has a single camera resolution of up to 61 megapixels and a total resolution of up to 305 million pixels.
High Accuracy
Even with no GCP, CA504R can achieve 1.5cm GSD and generate high-precision 3D models within 10cm.
High Synchronization
It simultaneous outputs of five POS information, minimum exposure interval as low as 0.5s.
Full-frame Back-illuminated Sensor
CA503R adopts a full-frame back-illuminated sensor with high sensitivity and low noise.
Modular Design
Independent modular design of camera body, control unit, data copy unit make the camera easy to replace and repair.
High-speed SD Card
The camera store data in a high-speed SD card that supports hot-swapping, realizing the preparation of the next sortie within 2 minutes.
Temperature Control
Installed with heat dissipation module and 7-way temperature sensor, the camera can be operated at temperatures from -20°C to 65°C.
Expandable IMU Module
It can record and output GPS coordinates and attitude angle at the moment of exposure to provide the best 3D mapping solution for you.
Data Results
By collecting data of the real scene, CA50XR series oblique cameras can not only truly show the detailed texture information of the ground with high precision but also generate a variety of results such as 3D Model, DSM, and DLG through advanced positioning and modeling technologies.
Compatible Drones
Light and portable, CA50XR series oblique cameras adopt modular design,  which can be compatible with most of JOUAV aerial survey fixed-wing UAVs.
Industry Applications
CA50XR series oblique cameras are widely used in basic surveying and mapping, real estate photography, heritage protection, smart city construction, disaster assessment, old city renovation, and other businesses.
Focal length
Vertical 30mm/oblique 45mm
Exposure method
External on-board POS synchronous exposure, CAN bus
Focal length
Vertical 40mm/oblique 56mm
Exposure method
External on-board POS synchronous exposure, CAN bus
Focal length
Verticla 40mm/Oblique 56mm
Sensor size
35.7mm×23.8mm (full frame)
Exposure method
External on-board POS synchronous exposure, CAN bus
* All performance data in the foregoing pages are theoretical values obtained by JOUAV® internal laboratories through tests carried out under particular conditions. For more information on the specific testing conditions, refer to the aforementioned product details. Actual performance may vary owing to differences in individual product configuration, software versions, application conditions, and environmental factors. All data is subject to actual usage.
Other Cameras
JOUAV is constantly updating its cameras and enriching its product lineups to provide a better data results and to meet customers' needs.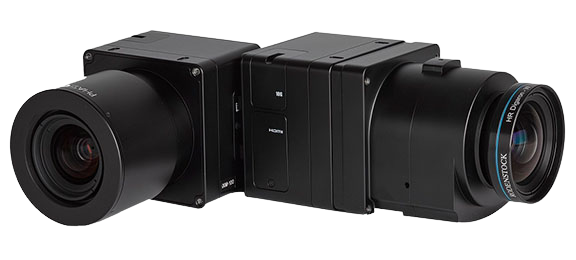 PhaseOne iXM Series Camera
High-resolution medium format cameras for mapping and surveying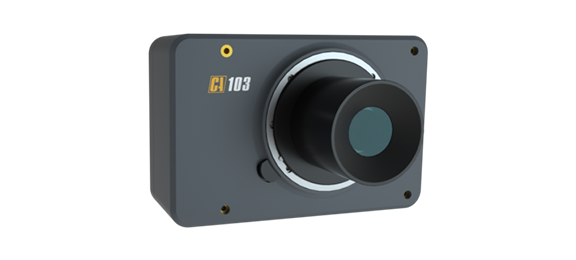 CA-103 Aerial Camera
61 MP full-frame camera for land surveying, urban planning