Overview
RIY-DG10 is a self-developed medium-format oblique camera with five lenses. It is lightweight, small in size, and has good stability and high accuracy. It can be adapted to all kinds of medium and large fixed-wing UAVs and small manned helicopters to achieve a wide range of aerial survey operations. It has strong compatibility, convenience, and economy of use, which can greatly save the cost for customers.
Benefits and Features
One-click Data Export
One-click aerial photo export with ease and speed.
Higher Precision
New self-developed optical lens, realizing higher precision, more stable and reliable;
Multi-parameter Adjustment
Multi-parameter adjustment, remote control WeChat applet multi-device adjustment, fearless of weather variation.
Support A Wide Range of Drones
Convenient detachable switching interface, supporting a variety of drones.
Multiple Fast Memory Cards
Multiple all-in-one fast memories that allow for quick memory card changes without flight delays.
Substantial Cost Savings
High compatibility, high efficiency and substantial cost savings.
Compatible Drones
Light and small, DG10 oblique camera adopt modular design,  which can be compatible with most of JOUAV aerial survey fixed-wing UAVs.

Industry Applications
DG10 oblique camera is widely used in surveying and mapping, smart city construction, disaster assessment, and other industries.

Minimum exposure interval
Nearest focusing distance
Data processing
Skyscanner (Premium Edition)
* All performance data in the foregoing pages are theoretical values obtained by JOUAV® internal laboratories through tests carried out under particular conditions. For more information on the specific testing conditions, refer to the aforementioned product details. Actual performance may vary owing to differences in individual product configuration, software versions, application conditions, and environmental factors. All data is subject to actual usage.
Other Payloads
JOUAV is constantly updating its cameras and enriching its product lineups to provide a better data results and to meet customers' needs.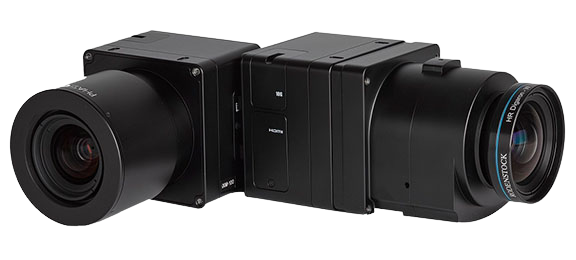 PhaseOne iXM Series Camera
High-resolution medium format cameras for mapping and surveying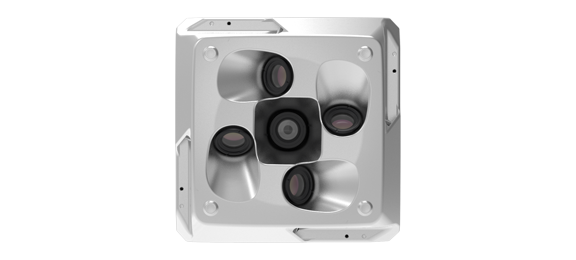 CA50XR Series Oblique Camera
High-precision half-frame/full-frame oblique cameras for 3D city modeling and urban planning