Overview
MSK-8 industrial grade multispectral aerial camera has one RGB channel and five multispectral monochrome channels built-in, with 24 million effective pixels in a single band and 140 million pixels in total, providing a total of 81 selectable bands in the 400-940nm spectral range, providing users with an efficient multispectral data acquisition solution.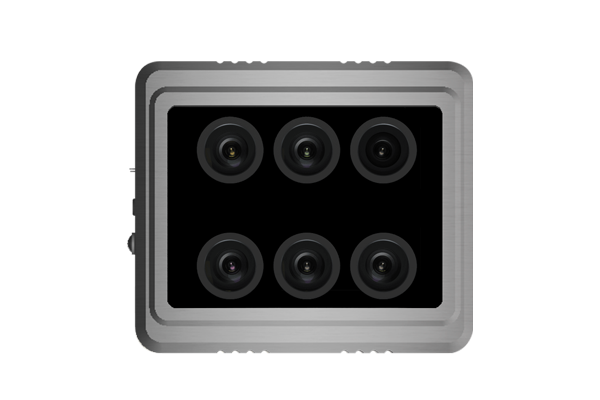 Benefits and Features
MSK-8 is a multispectral camera with the advantages of large image area, low missed shot rate and adaptable to multiple terrains.

Large image area
Single image acquisition area is more than 20 times larger than that of small surface array.
Low missed shot rate
High aerial survey efficiency, low overlap rate, low flight attitude requirements, and low missed shot rate.
Adaptable to multiple terrains
Long focal length, low height difference requirement for measurement area, suitable for many kinds of area flight.
Excellent image results
Large luminous flux, high signal-to-noise ratio; high shutter speed, small image shift, and high image sharpness.
Compatible Drones
MSK-8 is compatible with a wide array of JOUAV drones, ranging from CW-15 to CW-80E. 

Industry Applications
MSK-8 industrial grade multispectral camera can be widely used in precision agriculture, water resources, environmental protection and other industries.
Minimal exposure interval
Central wavelength transmittance
Cut-off wavelength transmittance
* All performance data in the foregoing pages are theoretical values obtained by JOUAV® internal laboratories through tests carried out under particular conditions. For more information on the specific testing conditions, refer to the aforementioned product details. Actual performance may vary owing to differences in individual product configuration, software versions, application conditions, and environmental factors. All data is subject to actual usage.
Other Payloads
JOUAV is constantly updating its cameras and enriching its product lineups to provide a better data results and to meet customers' needs.